When will we return to "normal?" What will "normal" become? One aspect that COVID-19 has certainly ushered in is change. Whether its Operation Warp Speed to support a faster vaccine, businesses, nonprofits, and government reinventing their products and services, and organizations and people adapting to a more remote culture – our world has changed. Will these changes be sustained and how will government build resilience from this experience? A fascinating McKinsey article, Rethinking Resilience: Ten Priorities for Government, provides key ideas and insights to help government evolve its public services for the future. These ten priorities are listed below:
Hone virus control and reimagine healthcare
Unleash a learning revolution
Shape resilient trade and supply chains
Distribute effective stimulus measures
Deliver contactless government
Manage balance sheets with an investor mindset
Institutionalize best practice crisis response to prepare for the next crisis
Ensure faster, better decision-making through analytics
Cultivate smarter, more productive ways for public servants to work
Foster new forms of partnership with the private sector
Fundamentally, these priorities are about people, process, and technology. These priorities can help government meet "customers" and employees where they are by providing easier ways to access products and services and more effective ways to work. These priorities are also about reimagining and building better processes and ways of doing things. It is also about using technology as a critical enabler to increase access, opportunity, and leverage data to make better informed decisions. With COVID-19 being a likely topic in any interview, it is important to internalize these priorities and consider how these priorities can be applied to complex business challenges.
Twitter: evan_piekara
Medium: evan.piekara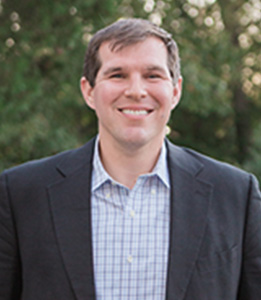 Evan Piekara
With over twelve years of experience consulting and working in the government and nonprofit sectors. Evan started his nonprofit career as a member of Teach For America (TFA), where he served as a teacher, volunteer, and in operational support and training roles for the organization. He has supported BDO Public Sector in the launch of their management consulting practice and has provided strategy and operations, human capital, and information technology support to government and nonprofit clients. At BDO Public Sector, Evan led efforts building internal practice recruiting processes including interview questions, cases, and candidate evaluation criteria and developed their Graduate Advisor internship program.