Contact Us
Get In Touch Anytime!
PO Box 60137
Santa Barbara, CA 93160
Marc Cosentino personally answers the emails he receives, so reach out via the form below and he'll be back in touch with you as soon as he's able. 
Get a free copy of the Case Review Sheet
It's everything an interviewer looks for during a case! You'll also get periodic updates from Marc Cosentino.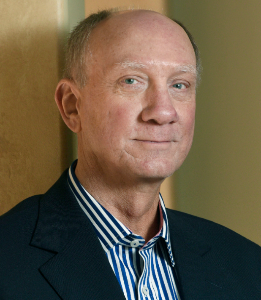 Case Questions founder MARC COSENTINO has trained more than 150,000 people. Each year, Cosentino leads in-person workshops at 45-50 top MBA programs and colleges. He coaches career services professionals. He trains science PhDs at Fortune 500 companies to think more like businesspeople. And he consults to a range of private sector firms, government agencies, and nonprofits. Santa Barbara-based Cosentino is a graduate of the Harvard Kennedy School and the University of Denver. Link In today.