corporations
"You can't always get what you want." Jagger was wrong. We'll show you how.
Are you a recruiter looking to up your game?
You may have a winning record, engaging top candidates and achieving high acceptance rates. 
Or you may be tired of losing to rival employers. 
Either way, you can up your game – and strengthen your company's brand – by launching a case competition.
Are you an executive ready to challenge your people to develop innovative products or services?
We can help you create a game-changing case competition – and scout your top performers along the way. 
Case competition know-how is within reach.
Case In Point: Case Competition
Creating Winning Strategy Presentations for Case competitions and Job Offers
Authors include two "case competition geniuses" (Google) who've also been called "the ultimate case competition gurus" (ExxonMobil).
Training
You can also get 1:1 or small group training from one of our world-class gurus. Options vary. 
Let us know how we can help.
Get a free copy of the Case Review Sheet
It's everything an interviewer looks for during a case! You'll also get periodic updates from Marc Cosentino.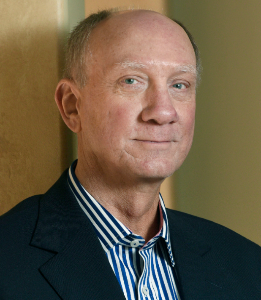 Case Questions founder MARC COSENTINO has trained more than 150,000 people. Each year, Cosentino leads in-person workshops at 45-50 top MBA programs and colleges. He coaches career services professionals. He trains science PhDs at Fortune 500 companies to think more like businesspeople. And he consults to a range of private sector firms, government agencies, and nonprofits. Santa Barbara-based Cosentino is a graduate of the Harvard Kennedy School and the University of Denver. Link In today.