WINTER CASE INTERVIEW WORKSHOP
2 Hour Case Interview Training – Jan 5 or Jan 15, 2024
Crush Your Case Interview.
Seize Your Dream Job.
Case Questions—the world's foremost authority on case interviews—teaches MBAs, undergrads, and industry hires how to master case interviews to win jobs at top firms. Along with our online training and books, we also provide them with in-person coaching through Career Services departments and clubs. Founder, Marc Cosentino has sent more candidates to big consulting firms than all the other case prep books combined.
ALSO: Want to run world-class case competitions? Drive innovation and identify high-potentials? We can show you how.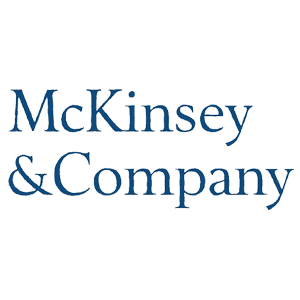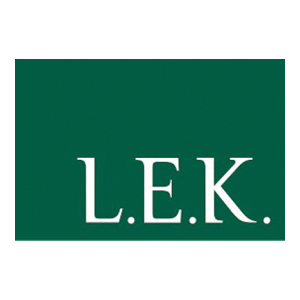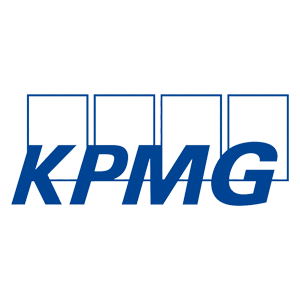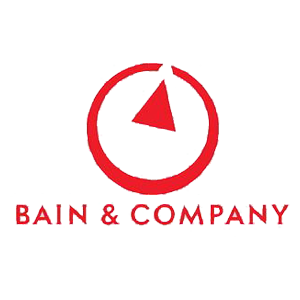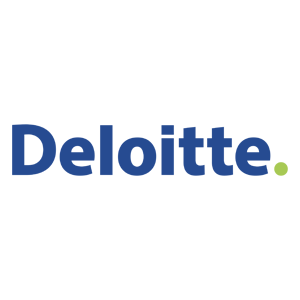 Top schools and the world's leading firms regard Case Questions as the best.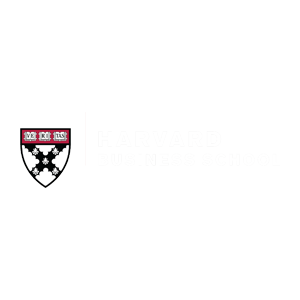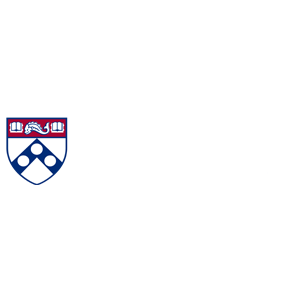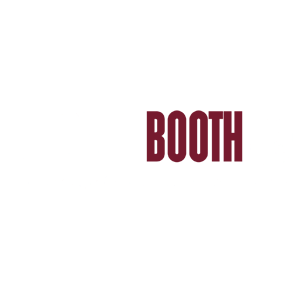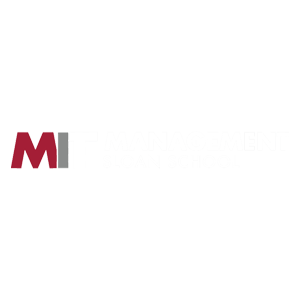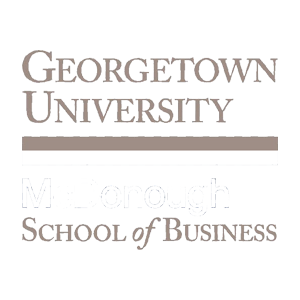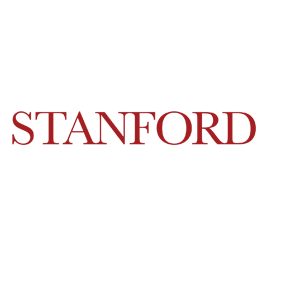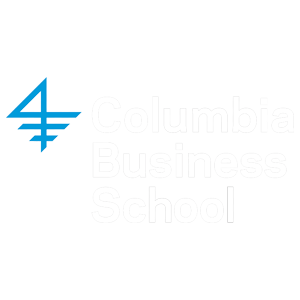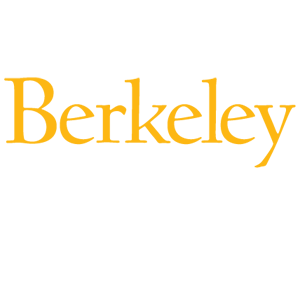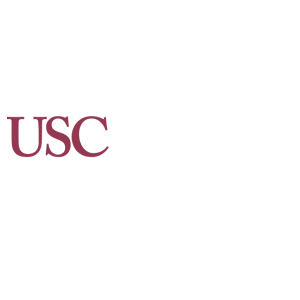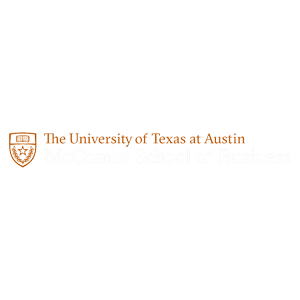 Candidates
For jobs in private and public consulting, strategic planning, finance, marketing, human capital, operations, logistics, project management, and more.
Recruiters
Challenging interviews lead to higher acceptance rates and employer respect.
Case interviews and case competitions should be an integral part of your strategy.
NEW EDITION 
CASE IN POINT
Complete Case Interview Preparation
Case Questions founder Marc Cosentino demystifies the case interview—and shares the methodology you need to address today's most challenging scenarios. With 20% new material, Case In Point 11 is written for aspiring consultants, recruiters, HR leaders, and Career Services professionals.
"The guide every aspiring consultant needs to ace some of the toughest job interviews." —WALL STREET JOURNAL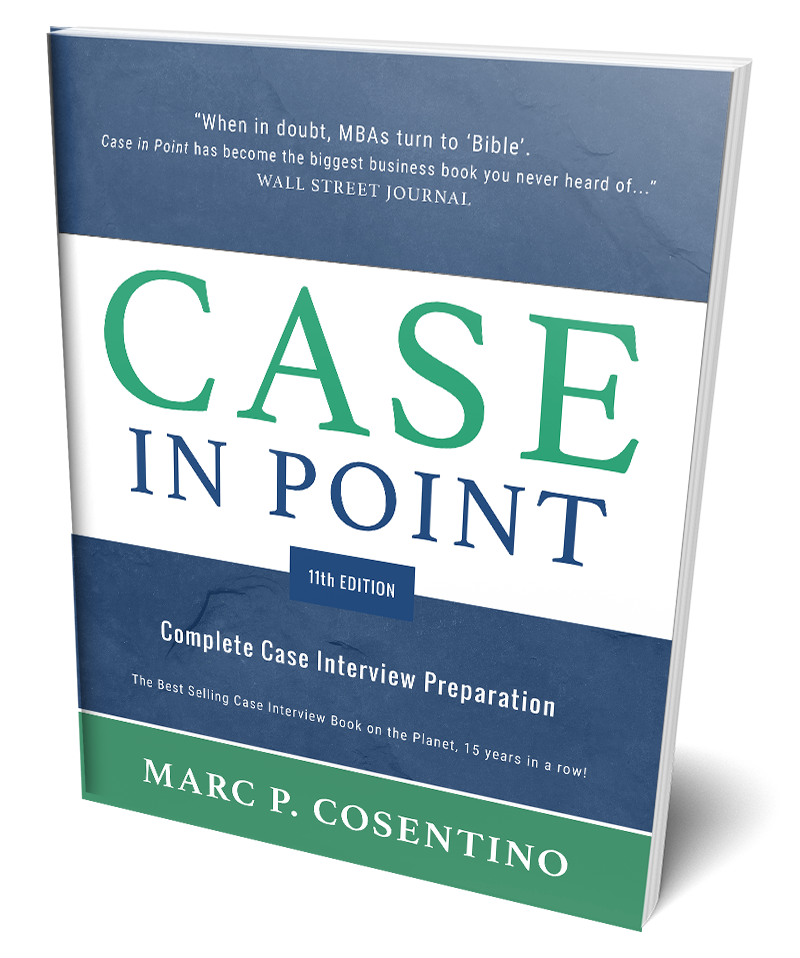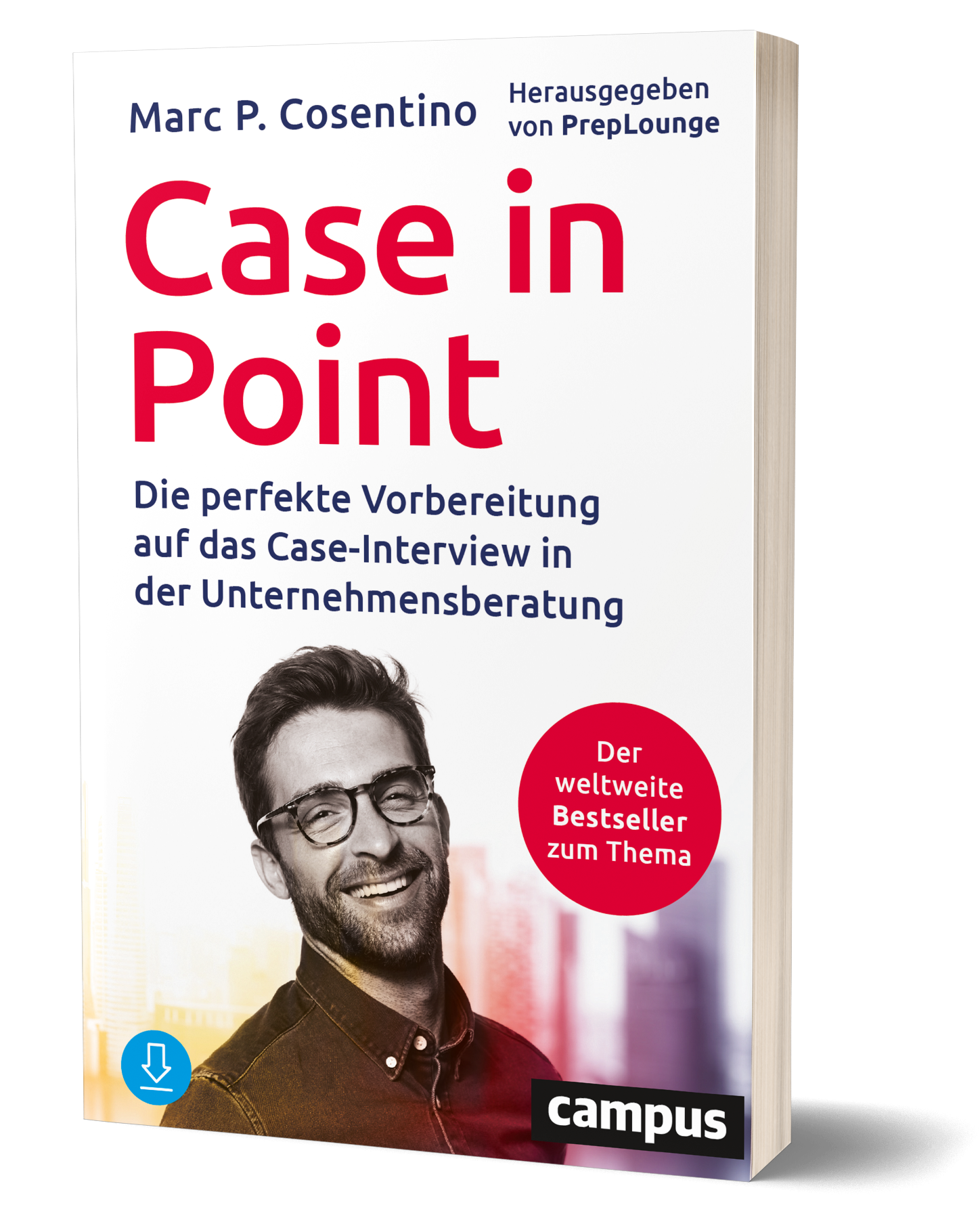 Also available in German!
Get a free copy of the Case Review Sheet
It's everything an interviewer looks for during a case! You'll also get periodic updates from Marc Cosentino.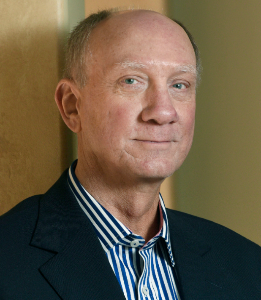 Case Questions founder MARC COSENTINO has trained more than 150,000 people. Each year, Cosentino leads in-person workshops at 45-50 top MBA programs and colleges. He coaches career services professionals. He trains science PhDs at Fortune 500 companies to think more like businesspeople. And he consults to a range of private sector firms, government agencies, and nonprofits. Santa Barbara-based Cosentino is a graduate of the Harvard Kennedy School and the University of Denver. Link In today.