About Case Questions
The World's Leading Authority on Case Interviews
Case Questions, the world's leading authority on case interviews, teaches MBAs, undergraduates, and industry hires how to master case interviews to win jobs at top firms.
If your goal is breaking into management consulting in the private or public sector, we get you there faster with bestselling books and online training. 
We also provide in-person or online coaching  – 1:1, or through career services departments and on-campus clubs.
Case Questions also teaches recruiters and executives how to run case competitions.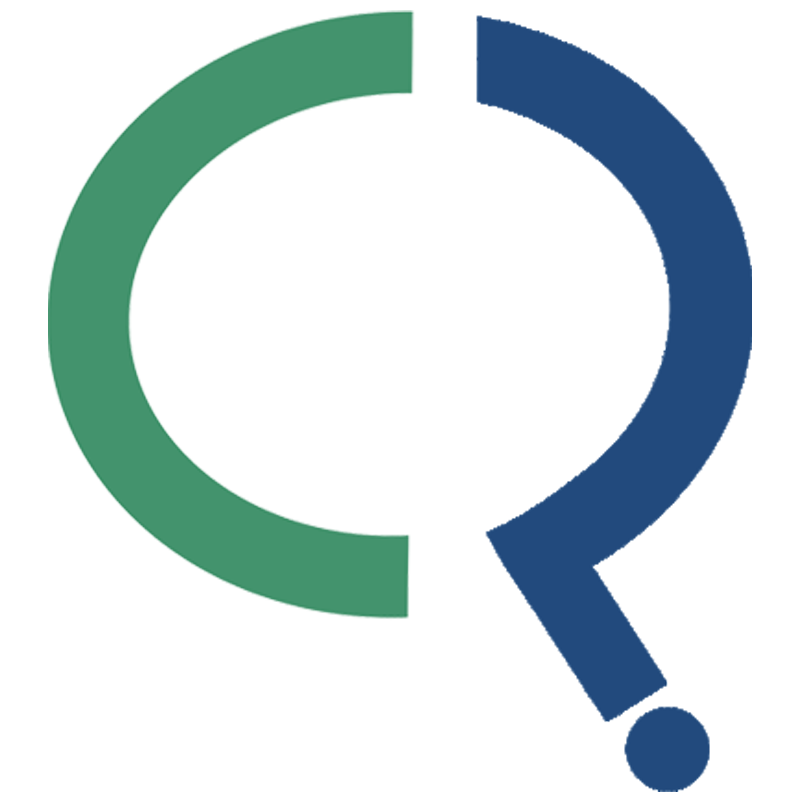 "The guide every aspiring consultant needs to ace the toughest job interviews." —WALL STREET JOURNAL
Educating on Case Interviews for over 30 Years
Recruiters, if your goal is to engage top candidates and achieve higher acceptance rates, we can help you design industry-leading case competitions – in partnership with one school or many schools.
Case Questions is trusted by top management, recruiters, and Global 1000 companies.
Executives, if you want to challenge your people to develop innovative products or services, we can help you create game-changing case competitions. (You'll also scout out new top performers in your midst.) 
We can also teach your scientists, researchers, and PhDs to think more like business executives.
About the Team and Coauthors
For nearly thirty years, Marc Cosentino's pioneering work has towered over the field of case interviews. 
As Case Questions' founder, Marc has trained over 150,000 people to find their perfect job fit, written over 100 cases, published four bestselling books, and delivered workshops on countless college campuses. And he has taught top companies how to use case interviews and case competitions to their greatest advantage. 
Based in Santa Barbara, Marc previously worked at Harvard University in Career Services. He is a graduate of Harvard's Kennedy School, Harvard's Program on Negotiation, and the University of Denver. 
Today, alongside his work with the team at Case Questions, Marc is an in-demand speaker, trainer, and commentator.
"Cosentino is the Dean of Case Interviews." —McKinsey & Company
Atlanta-based Mukund Jain spent several years as a management consultant before joining the health industry. 
Mukund invested five years in tech as a project manager before joining Boston Consulting Group. He then worked in an evolving set of strategic roles in healthcare. Today, Mukund is Vice President of Commercialization for Healthgrades, the leading resource that connects consumers, physicians, and health systems.  
Mukund earned a BSE at Duke University and an MSE at the University of Michigan. He also holds an MPP at Harvard University. 
VA-based Evan Piekara specializes in the government, nonprofit, and public sectors. 
Evan began his career at Teach For America teaching middle school in the South Bronx, where he also served in operations and training roles. He then joined BDO Public Sector to support the launch of their management consulting practice. There, he worked with clients to solve complex challenges around business strategy, operations, human capital, and technology. He also played a critical role in building internal recruiting, interviewing, and hiring processes. An avid learner, Evan improved his craft by earning professional certifications in such diverse disciplines as change management, project management, Lean Six Sigma, and Total Quality Management. He has designed and delivered countless workshops for graduate and undergraduate programs, consulting firms, and professional associations. He now leverages his versatile toolkit at Acumen Solutions, where he draws on change management expertise to drive innovation and technology implementation efforts for government and nonprofit clients. Evan is an active member of several nonprofit boards in education and social services. He lives in Washington, DC, with his wife, daughter, and dog and cat. 
Evan earned a BA at Connecticut College. He holds an MS is in teaching from Pace University, and an MBA from Georgetown University. 
Professor Brendan Boler is currently a Presidential Fellow in Data Science at the University of Virginia School of Data Science. He previously spent seven years as an award-winning Professor at the UVa's McIntire School of Commence. Boler has extensive experience within the fields of management consulting and banking, having worked at Accenture, Goldman Sachs, and Morgan Stanley. Throughout his corporate career, Professor Boler was heavily involved in the recruiting process and has leveraged this experience to conduct research on decision making, talent assessment and selection, and high-performance coaching.
For his PhD dissertation, Boler and a research colleague travelled to six to top MBA programs where they filmed and analyzed over 230 mock case and behavioral interviews with students who had been invited to interview at top consulting firms.  More about the project can be found here.
At McIntire, he taught courses in management consulting and strategic thinking. Given his teaching and research interests, he's also passionate about coaching students to achieve their peak levels of performance during high stakes employment assessments including:  Behavioral interviews, Case interviews, and Case competitions
Prior to joining the McIntire School of Commerce, Boler was a Lecturer and Career Advisor at the Darden School of Business, where he coached thousands of students preparing for case and behavioral interviews. He also led and further developed the popular Second Year Coaching and Career Development course and served as a faculty adviser for the Darden Military Association. Following college, Boler spent four years on active duty as an officer in the US Army.  He is currently in the process of completing his PhD dissertation in Organizational Behavior and Strategy from the Darden Graduate School of Business.
Get a free copy of the Case Review Sheet
It's everything an interviewer looks for during a case! You'll also get periodic updates from Marc Cosentino.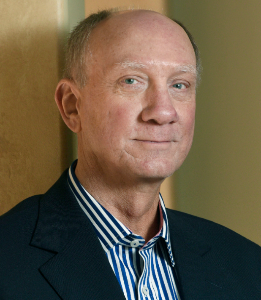 Case Questions founder MARC COSENTINO has trained more than 150,000 people. Each year, Cosentino leads in-person workshops at 45-50 top MBA programs and colleges. He coaches career services professionals. He trains science PhDs at Fortune 500 companies to think more like businesspeople. And he consults to a range of private sector firms, government agencies, and nonprofits. Santa Barbara-based Cosentino is a graduate of the Harvard Kennedy School and the University of Denver. Link In today.