Aspire to become a top management consultant at firms like McKinsey, BCG, or Bain? 
Need help to crack case interviews? Equip yourself with the skills needed to ace case interviews with our interactive practice cases and get yourself to your ultimate goal: a consulting offer.
Can we offer you an offer?

The world's ultimate interview test is the case interview. 100+ companies, including premier consulting firms like McKinsey, Bain, and BCG, as well as FAANG, use cases to decide if you're good enough for their A-Teams. On average, less than 2% of candidates make the cut. Practice is essential, but good practice partners are hard to come by. That's why we created Casey, your case practice coach.

Realistic case experience
A realistic and challenging case interview experience with objective, in-depth feedback on your responses

Objective, in-depth feedback on your responses

Clear end-to-end coaching on case techniques from ex-MBB interviewers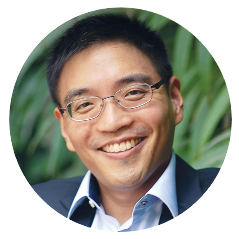 Eugene Goh
Ex-BCG Principal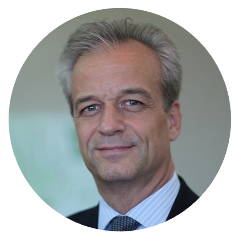 Bernd Waltermann
BCG Senior Partner Emeritus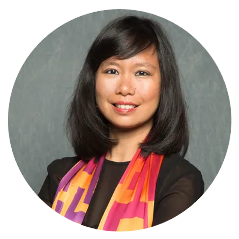 Su-Yen Wong
Oliver Wyman, Ex-Managing Partner for Asia
Start Prepping for Your Interview with Casey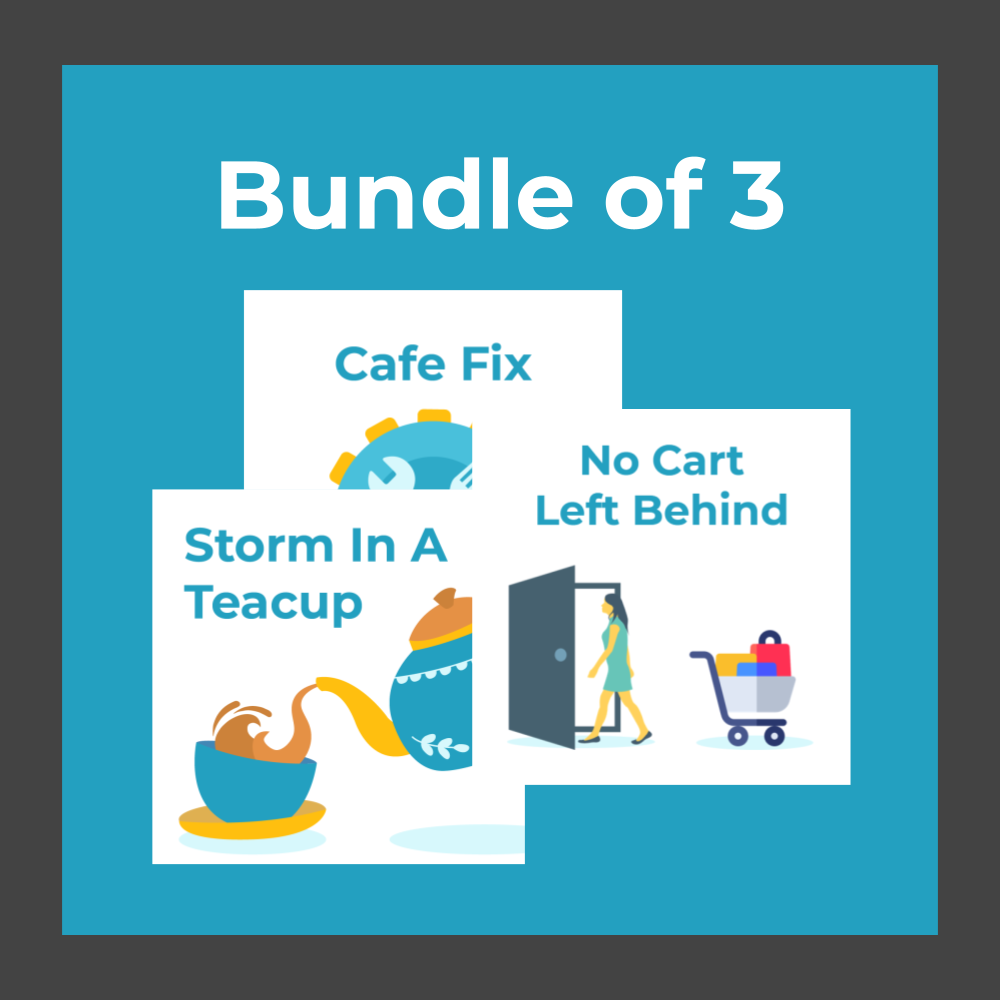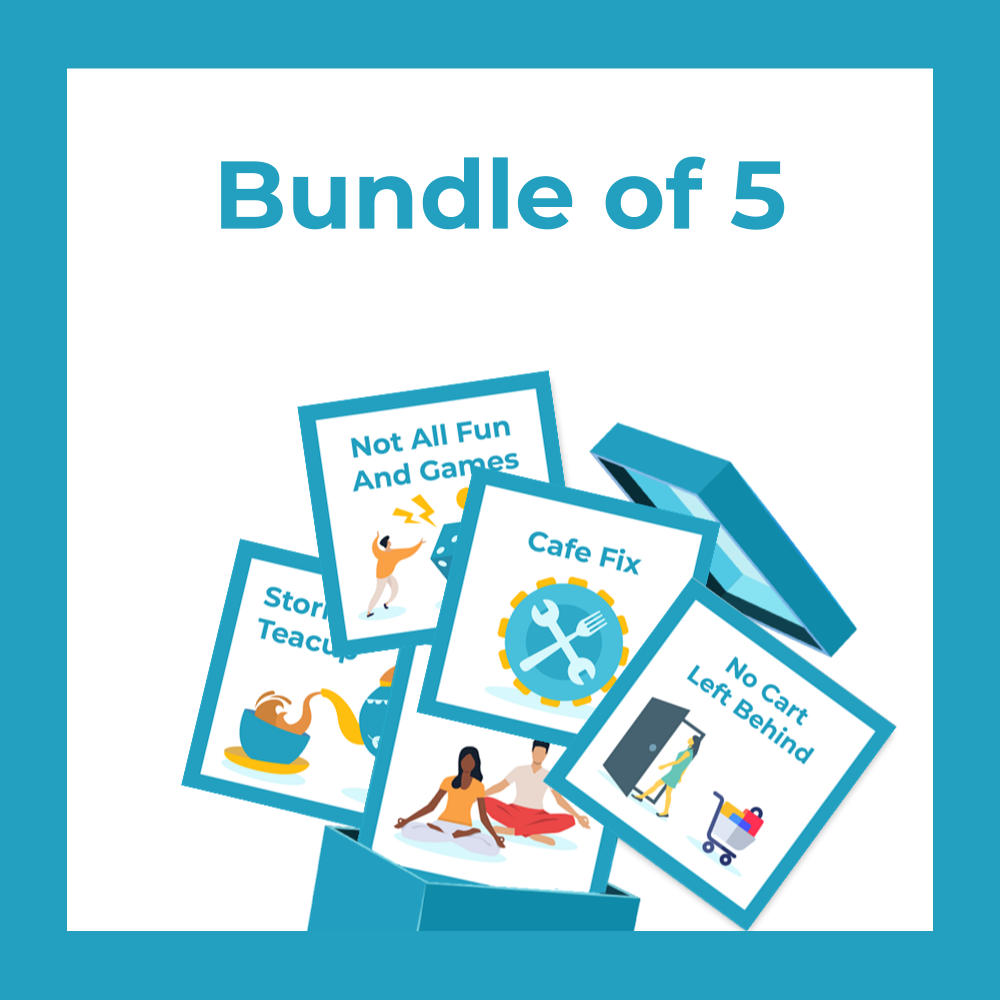 Our case practice interactive bots take you through an entire case, providing targeted feedback and suggestions for each step of the case study. It is just like having an experienced interviewer coach you through a case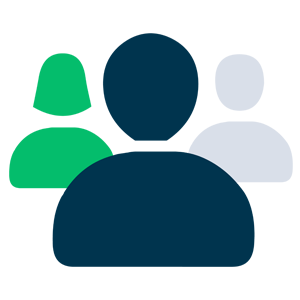 Trusted by students at top universities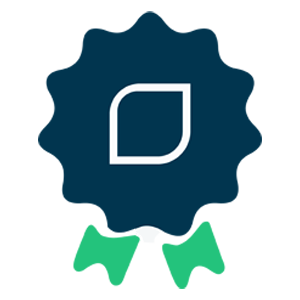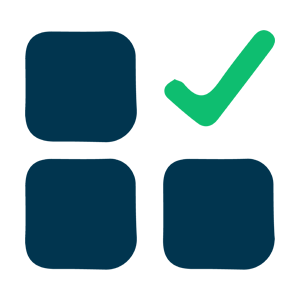 Casey has really helped me reframe my (once messy) thinking with its structured approach, allowing me to think clearly during case interviews.
Martin Neo / Strategy Analyst, Accenture

They offer a number of services, most importantly an interactive case preparation tool…most helpfully gives lives examples where you can evaluate the rationale of each option…it's better than practicing live, as it remains objective…I'd certainly recommend to anyone preparing for a case interview.
Ben Gilmore / Deloitte

Casey focuses on the most important attribute that case interviews look out for — your ability to logically structure problems — and drills down on that.
Yang Kun / Nanyang Technological University
Get a free copy of the Case Review Sheet
It's everything an interviewer looks for during a case! You'll also get periodic updates from Marc Cosentino.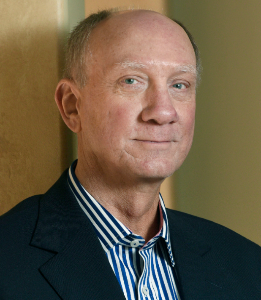 Case Questions founder MARC COSENTINO has trained more than 150,000 people. Each year, Cosentino leads in-person workshops at 45-50 top MBA programs and colleges. He coaches career services professionals. He trains science PhDs at Fortune 500 companies to think more like businesspeople. And he consults to a range of private sector firms, government agencies, and nonprofits. Santa Barbara-based Cosentino is a graduate of the Harvard Kennedy School and the University of Denver. Link In today.