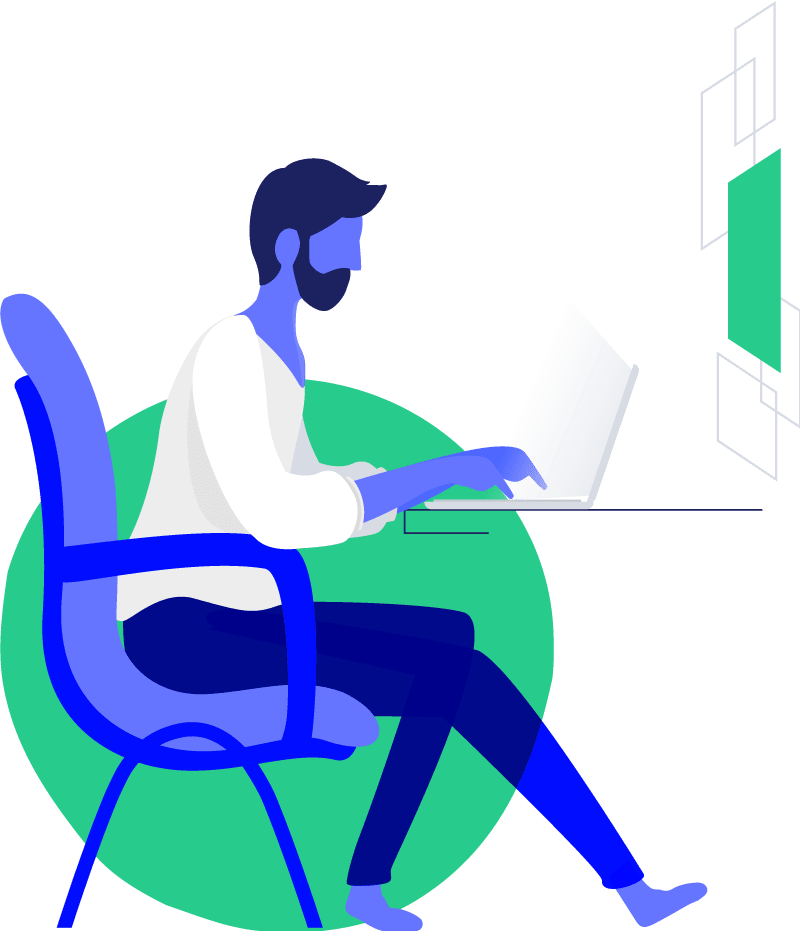 Learn How to Give Your Students a Case Interview
90 minutes of lecture, video examples, and Q&A
Learn how to conduct a case interview and give actionable feedback
Learn the rules of giving someone else's case with confidence
Hand your students a tangible takeaway (case review sheet) and set an actionable game plan for them to improve their case interview skills
Learn how to write your own case
The first five steps in answering any case question
MECE structure – using decision trees and buckets
Top-down communication skills
Math, and how to express it
Interpreting exhibits / charts and graphs
Recommendation, and how to sell it
JOIN TODAY!
Choose between two options.
PUBLIC WORKSHOP – $750
Tuesday, July 25th, 10 am – 11:30 am Pacific.
Multiple schools. Each can have unlimited participants.
PRIVATE WORKSHOP – $2,500
Dedicated school workshop with unlimited participants. Reserve a time between now and mid-July.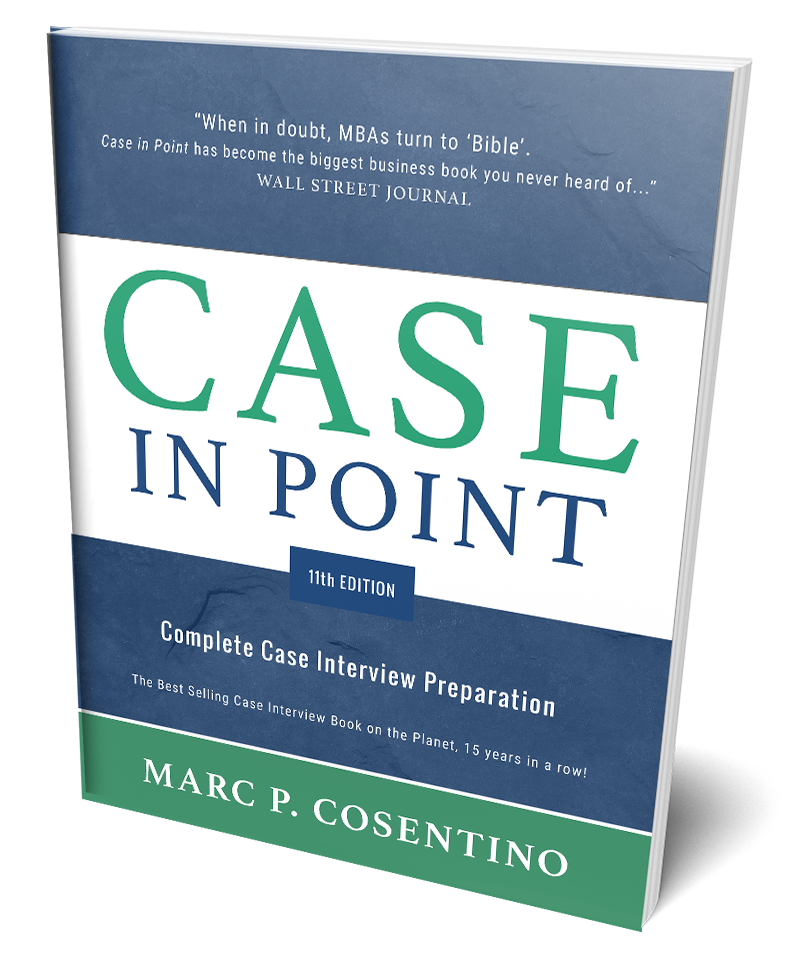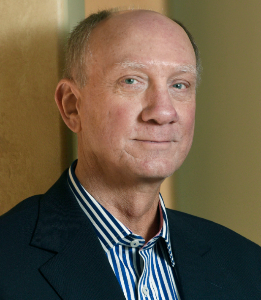 Case Questions founder MARC COSENTINO has trained more than 150,000 people. Each year, Cosentino leads in-person workshops at 45-50 top MBA programs and colleges. He coaches career services professionals. He trains science PhDs at Fortune 500 companies to think more like businesspeople. And he consults to a range of private sector firms, government agencies, and nonprofits. Santa Barbara-based Cosentino is a graduate of the Harvard Kennedy School and the University of Denver.