2 Hour Case Interview Training
CASE INTERVIEW — INTENSIVE WORKSHOP
Monday, September 18, 4 – 6 pm Pacific
REGISTER TODAY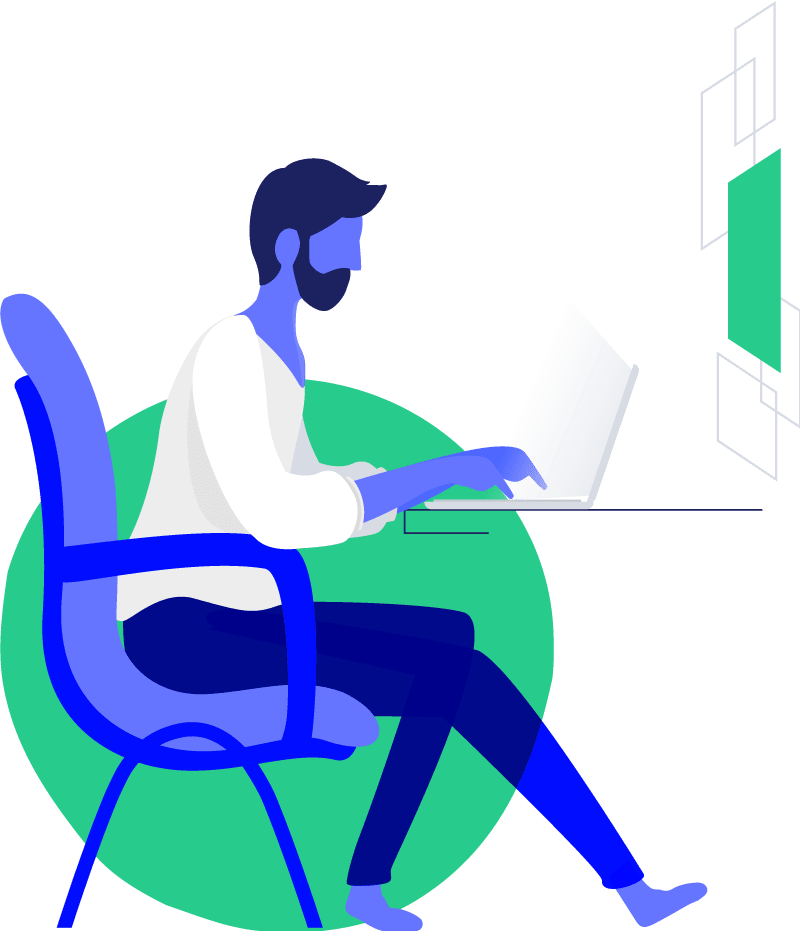 Build Your Confidence and Case Cred in 2 Hours
We start with the basics, demystifying the process, then quickly ramp up.
Learn to communicate like a consultant — data-driven story telling
Develop hypothesis-driven structured problem solving
Create hand-crafted structures
This intensive program is designed to help students, recent grads, as well career changers gain the knowledge, skills, and confidence needed to excel during fall recruiting season. We will demystify the process. You will learn the hypothesis-driven structured problem-solving approach used by many of the top strategy consulting firms. Students will begin to have the confidence to engage with the interviewer and be themselves while being transparent about their thought process.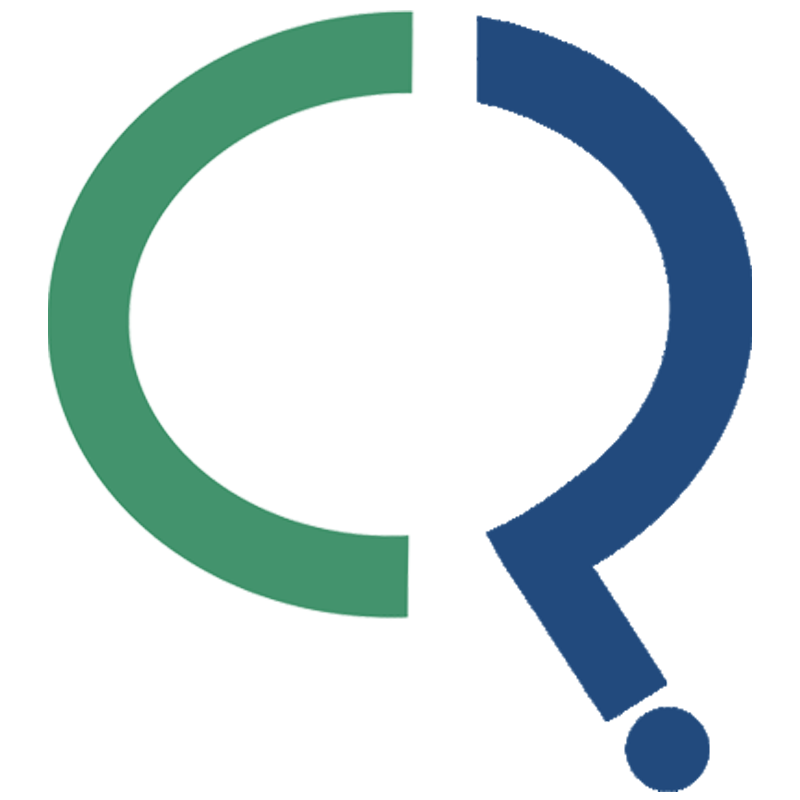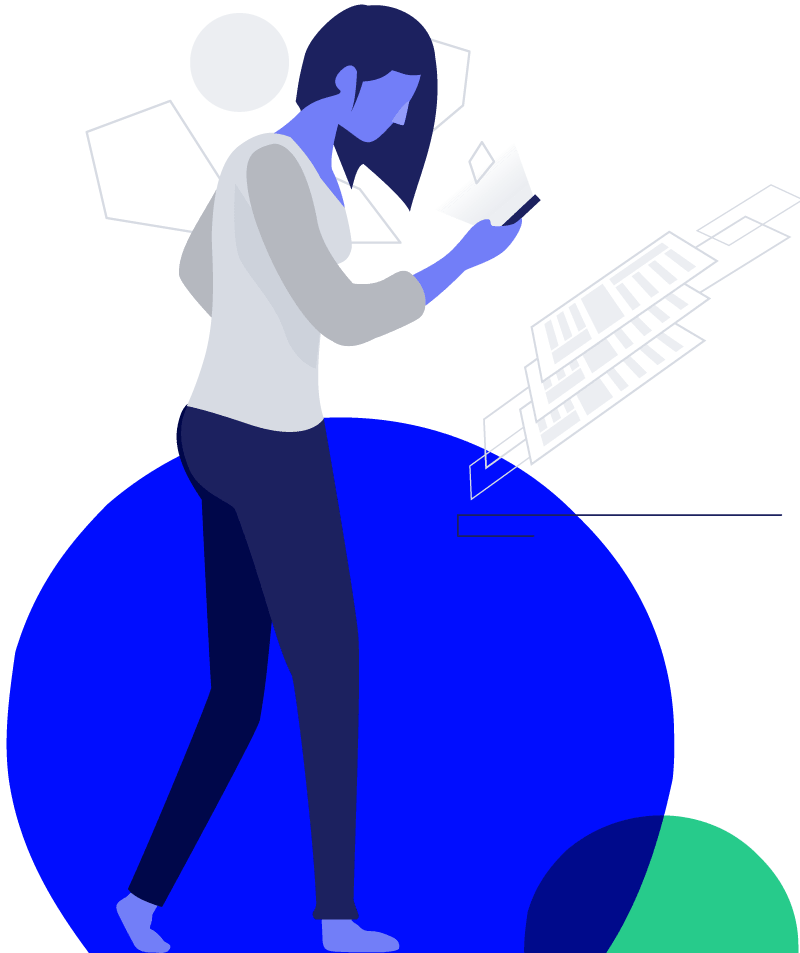 Familiarize students with what consultants do in practice
Demystify the networking and case interview process and help students gain confidence
Give students experience with hypothesis-driven problem-solving approaches
Provide students with tactical skills necessary for consulting success
Have fun
JOIN TODAY!
Monday, September 18, 4 – 6 pm Pacific
Case in Point 11 – Read by the driven

What do consultants do?
Do case interviews really match up to working as a consultant?
Realizing that there is no one way to approach and solve a case, I start by going over some of the basics to every case interview, as well as the commitment it will take to get multiple offers.
Who gets the offers?
What recruiters look for
The importance of working through the case prioritizing the client's interest
The similarities of a case interview and a consulting project
A consultant's mindset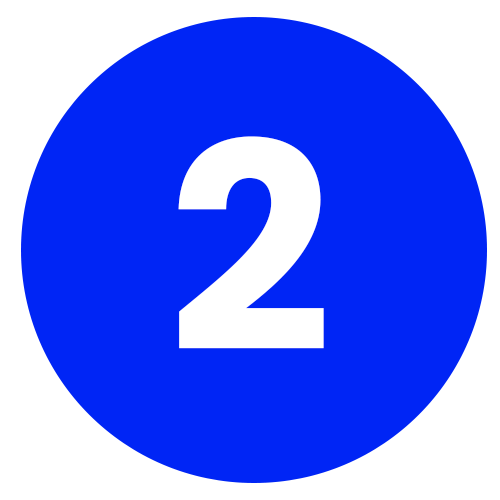 A review of the different types of cases the student will see:
Interviewee-led v. interviewer-led cases
Written cases
Team cases
Presentation cases
Partner cases 
Graph analysis
How to approach the cases:
First 5 steps
The importance of case notes
The importance of a complete, non-pedestrian recommendation
The most popular types of cases
Structures
Market-sizing cases
New take on basic structures
How to hand-craft your structure
How to quickly lay out a complete structure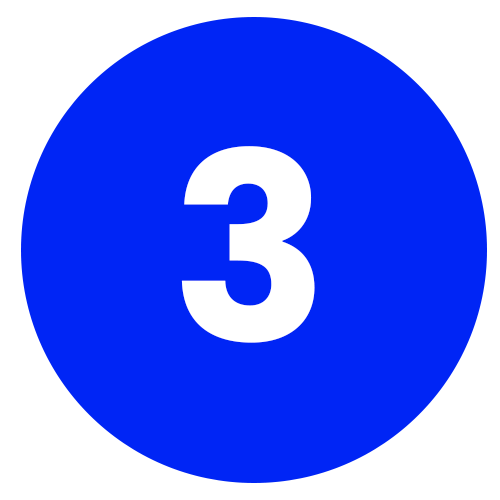 2 case starts. (Video)
Students lay out their structure in 90 seconds and compare it to the one on the screen. Analysis and questions.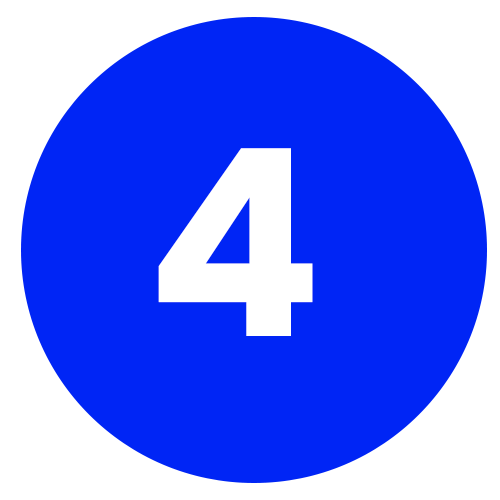 How interviewees are evaluated
Math skills
How to prepare
Networking
Q&A
JOIN TODAY!
Monday, September 18, 4 – 6 pm Pacific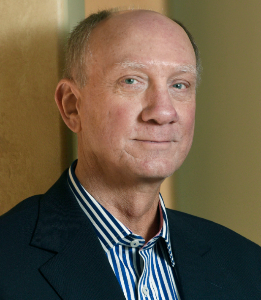 Case Questions founder MARC COSENTINO has trained more than 150,000 people. Each year, Cosentino leads in-person workshops at 45-50 top MBA programs and colleges. He coaches career services professionals. He trains science PhDs at Fortune 500 companies to think more like businesspeople. And he consults to a range of private sector firms, government agencies, and nonprofits. Santa Barbara-based Cosentino is a graduate of the Harvard Kennedy School and the University of Denver.