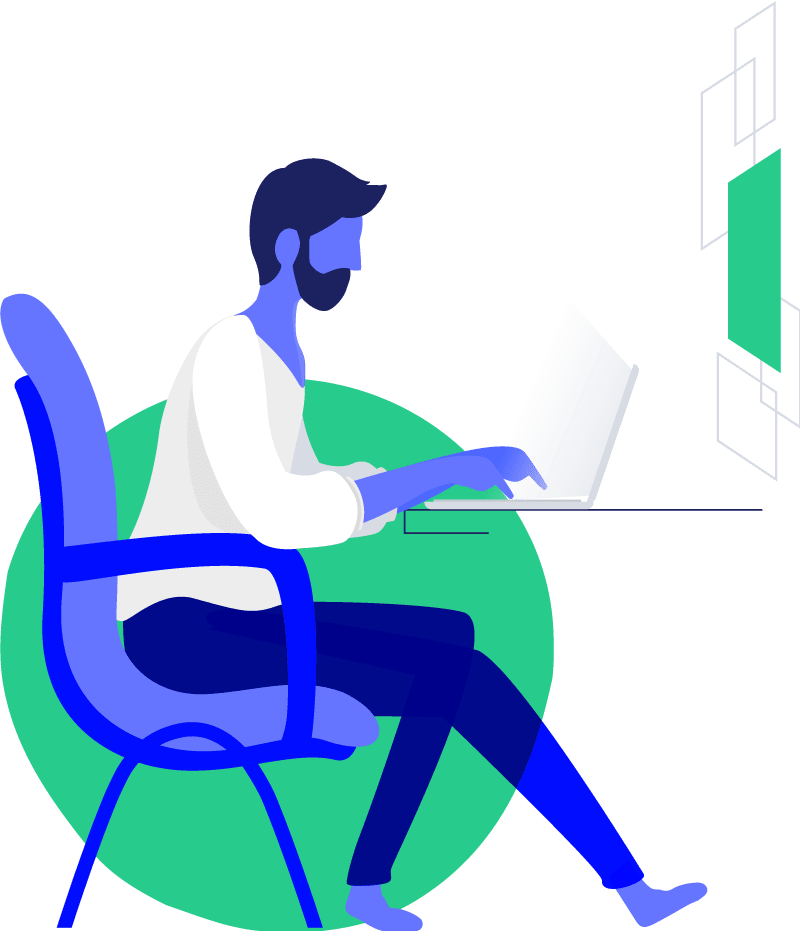 Hit the Ground Running with Insider Insights for Consultants!
Build an action plan to help you craft the next 3-5 years of your career
Stengthen managerial skills for consulting
Learn about opportunities that exist beyond consulting
Looking to hit the ground running on your full-time consulting offer or to turn your summer internship into a full-time offer? The Crafting Your Consulting Career workshop provides insider insights from hundreds of hours of informational interviews, expert advice from targeted interviews with successful consultants, and colorful anecdotes and lessons learned that will prepare you for a successful consulting career!  
Led by Evan Piekara, (co-author of Case In Point: Government and Nonprofit and author of Case In Point: Crafting Your Consulting Career coming April 13) this workshop condenses the takeaways from the Crafting Your Consulting Career book into easily digestible tips and tools to help you succeed in consulting. Get access to these materials first!
Attendees will also receive a toolkit including seven tailored handouts to help you successfully craft your consulting career.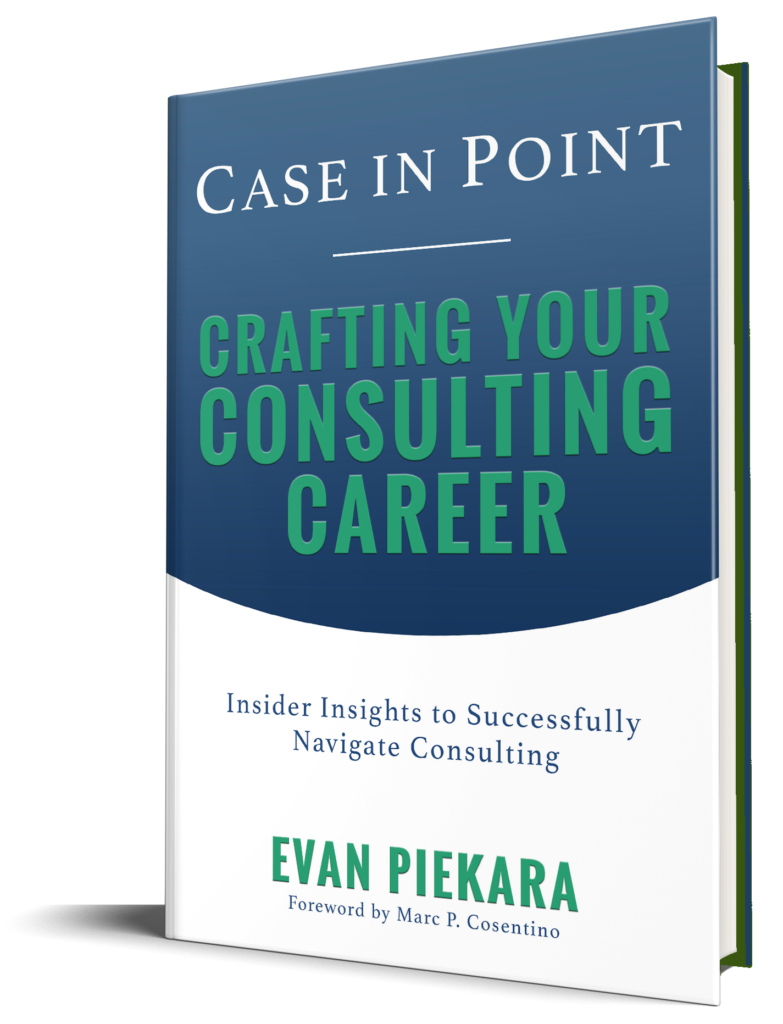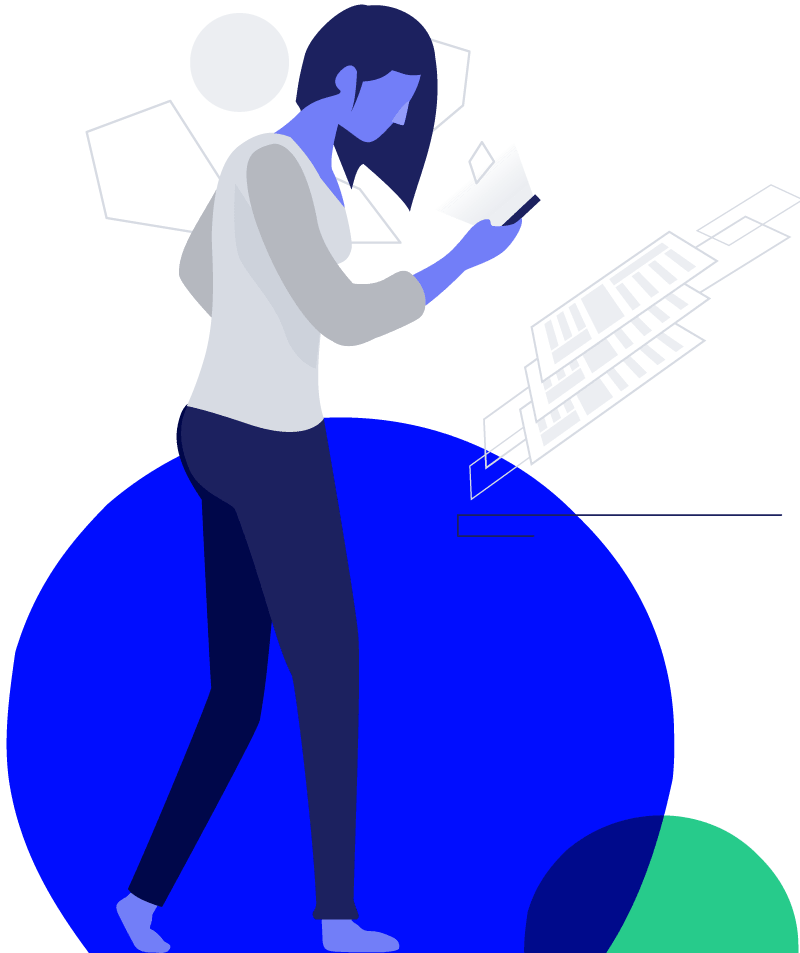 Build an action plan to help you craft the next 3-5 years of your career
Gain project, client, and company insights that position you for stronger performance reviews
Strengthen managerial skills for consulting
Identify and evaluate strategies for differentiating yourself in the firm; and
Learn about opportunities that exist beyond consulting
JOIN TODAY!
Crafting Your Consulting Career Workshop is Saturday, April 24, Noon – 3pm EDT
Tuition is $145
Attendees will receive a toolkit of 7 tailored handouts to help them advance in their consulting career (and beyond).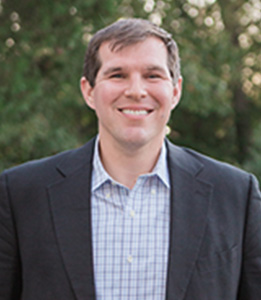 Evan Piekara is the coauthor of Case In Point: Government and Nonprofit with Marc Cosentino. He has nearly 15 years of experience working in consulting, education, and the nonprofit sector. Evan launched his career as a member of Teach For America (TFA), teaching sixth- and seventh-grade English and history in the South Bronx. During this time, he served as a teacher, volunteer, and in operational support and training roles for the organization. After joining BDO, Evan supported the company's launch of their Public Sector management consulting practice and led strategy, operations, human capital, and technology engagements. At BDO, Evan also led internal efforts around methodology development, practice development, business development, and recruiting. Evan currently serves as a Senior Manager in Acumen Solutions' Change Management Practice (Acumen has been acquired by Salesforce), where he supports digital transformation and organizational change efforts for government, nonprofit, and private-sector clients. 
Evan holds a range of professional certifications in change management, project management, technology conflict resolution, process improvement, and total quality management. He has presented on a number of topics, including change management, conflict resolution, and performance measurement and evaluation; and he delivers workshops globally to aspiring consultants. He has served in leadership roles on nonprofit boards and leveraged consulting experience to help these boards address complex challenges.
Evan is passionate about mentoring, coaching, and helping others achieve career success. He also believes in the power of continuous improvement, capturing lessons learned, and sharing these lessons to help others navigate their own unique career paths.
Evan earned an MBA from Georgetown's McDonough School of Business, a master's in the Science of Teaching from Pace University, and a bachelor's in Government and Economics from Connecticut College.