Books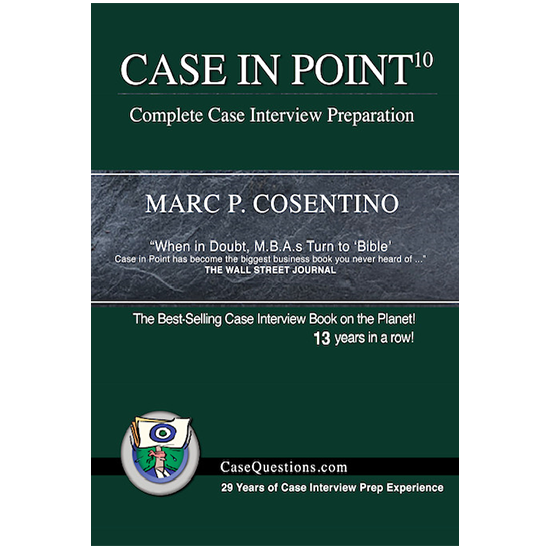 CASE IN POINT10
Complete Case Interview Preparation
by Marc P. Cosentino
"The MBA Bible" The Wall Street Journal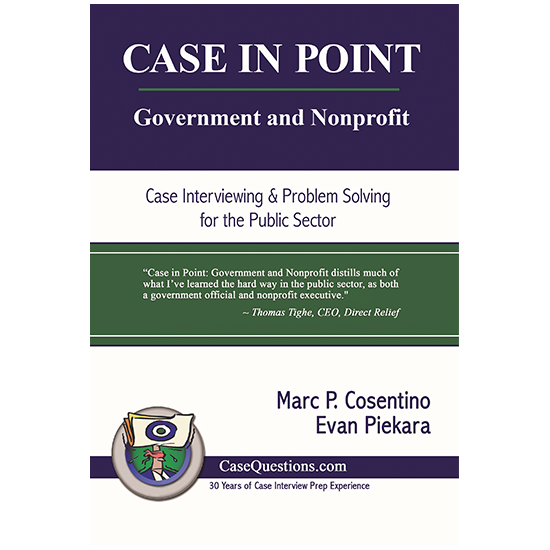 CASE IN POINT: Government and Nonprofit
Case Interviewing & Problem Solving for the Public Sector
by Marc P. Cosentino and Evan Piekara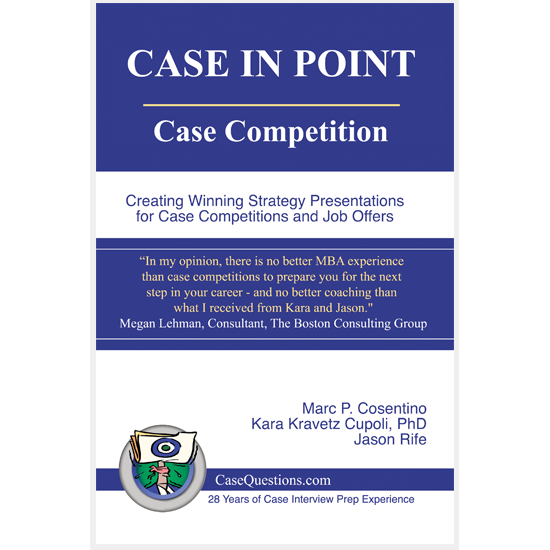 CASE IN POINT: Case Competition.
Creating Winning Strategy Presentations for Case Competitions & Job Offers
by Marc P. Cosentino, Kara Cupoli, Ph.D. and Jason Rife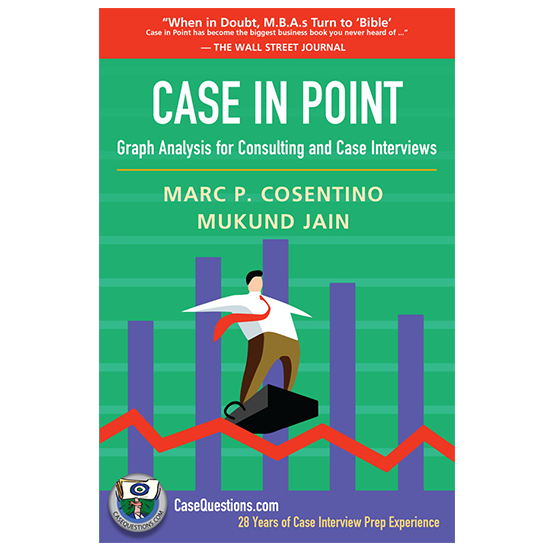 CASE IN POINT: Graph Analysis
for Consulting and Case Interviews
by Marc P. Cosentino and Mukund Jain
---
Web-based training
Videos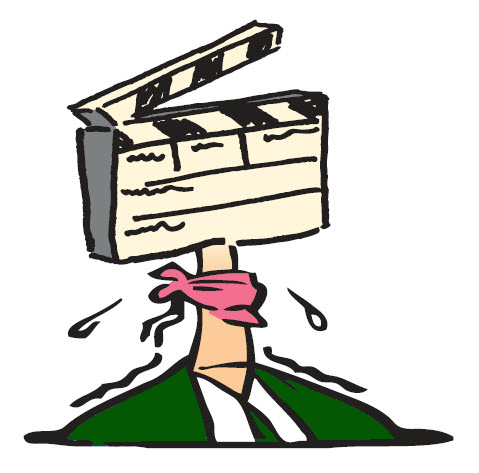 The Video Vault.
Fifteen videos, ten case starts and five full interviews with analysis.
How to Answer a Case Question. Five hours of training.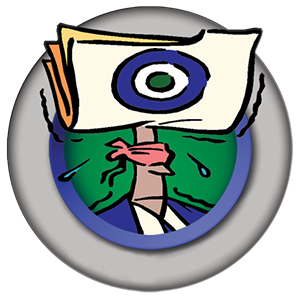 CQI – CaseQuestions Interactive