Marc Cosentino is a case question expert and author of
Case in Point: Complete Case Interview Preparation.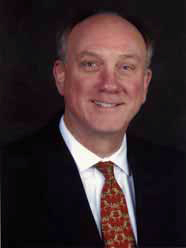 The Wall Street Journal called Case in Point the M.B.A. 'Bible'. The biggest business book you never heard of, a best seller…"
Marc, the world's foremost authority on case interviewing has twenty seven years of experience with case questions. He has written well over a hundred cases, while coaching, preparing and training more than a hundred and fifty thousand students and alumni. He has written three books involving cases and consulting. Cosentino has given workshops to students at colleges and MBA programs for the last twenty seven years and has held training sessions for career services professionals on how to give cases and how to analyze a student's performance.
The firm also works with Fortune 500 companies to help train their Ph.D.s how to think like business people.
In addition, one-on-one mock case interviews are available.
Rates are $200 per hour for students and $350 per hour for non-students.
Cosentino is the president of CaseQuestions.com and the former Associate Director of Career Services at Harvard for 18 years. Marc is a graduate of Harvard's Kennedy School, Harvard's Program on Negotiation and the University of Denver.
Need more information regarding CaseQuestions.com or any of its many products?
Please contact Marc Cosentino.
Marc Cosentino
Burgee Press
PO Box 60137
Santa Barbara, CA 93160
805-845-7189 (please call after 11am EST)
marc.cosentino@gmail.com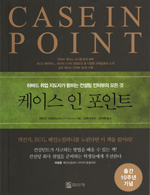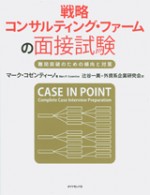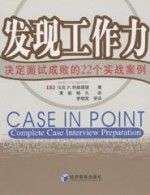 The information contained on the website is the sole copyright of Marc P. Cosentino. Much of this material is published in his book, Case and Point, which is published by Burgee Press. As with all case questions, we assume facts not in evidence, as well as generous assumptions. Familiar companies are used as examples because of the power of their brand and their familiarity to the general public. Information concerning actual companies cited as examples may not be accurate. This information was based on research, but should not be used as reliable, up-to-date data.